Why Did Microsoft Skip Windows 9? In the realm of technology, Microsoft stands as a colossal entity with a storied history spanning decades, marked by a relentless commitment to innovation and the creation of products that have become integral to the daily lives of millions. Among their arsenal of offerings, the Windows operating system reigns as one of the most popular and instantly recognizable. Yet, the year 2014 brought with it a perplexing development: the announcement of Windows 10 left many pondering the conspicuous absence of Windows 9. Why Did Microsoft Skip Windows 9, one might ask?"
The History of Windows Operating System
To understand why Microsoft skipped Windows 9, we need to go back in time and look at the history of the Windows operating system. It all started in 1985 when Microsoft released its first version of Windows, called "Windows 1.0". This was a graphical user interface (GUI) for MS-DOS, which was the dominant operating system at the time.
Over the years, Microsoft continued to release newer versions of Windows, each with its own improvements and advancements. Some notable releases include Windows 95, Windows XP, and Windows 7 – all of which were highly successful and well-received by users. However, when it came time to release the next version after Windows 8 (released in 2012), Microsoft made a surprising move and announced Windows 10. So Why Did Microsoft Skip Windows 9?
Why Did Microsoft Skip Windows 9?
Why Did Microsoft Skip Windows 9? There are a few theories as to why Microsoft chose to skip Windows 9 and go straight to 10. One of the most popular theories is that it was a marketing strategy.
With the release of Windows 10, Microsoft wanted to make a statement and show that this was not just another incremental update, but a major release that would bring significant changes to the Windows operating system. By skipping 9 and going straight to 10, they were able to create buzz and generate excitement among users.
Additionally, it is believed that some older software programs had code in them that checked for the presence of "Windows 9" in their names, assuming that any version starting with "Windows 9" would be a Windows 95 or Windows 98 operating system. By skipping 9 and going straight to 10, Microsoft avoided any potential compatibility issues.
The Impact of Skipping Windows 9
Skipping a version number may seem insignificant, but it had an impact on both consumers and developers. For consumers, it created confusion and raised questions about the reason behind skipping 9. Some even speculated that Microsoft was trying to distance itself from the negative perception of Windows 8.
For developers, it meant having to adjust their code to accommodate the skipped version number. This was a significant challenge for those working on enterprise software and systems that relied heavily on Windows operating system.
The Impact of Windows 10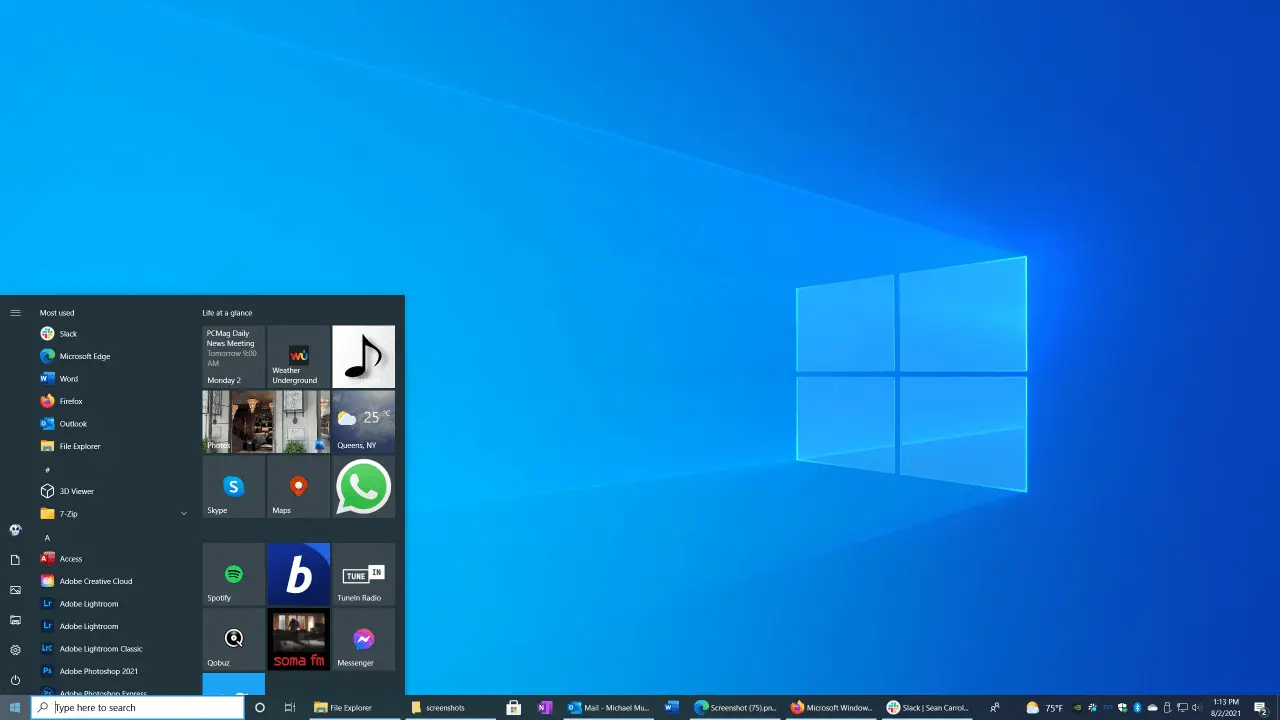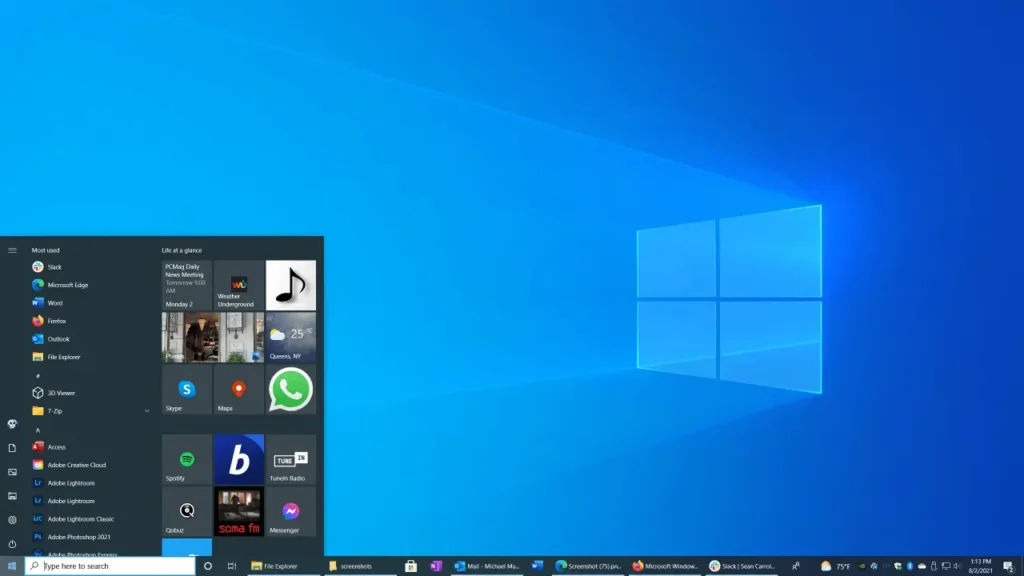 Despite the initial confusion and surprise surrounding the jump from Windows 8 to 10, it is safe to say that Windows 10 has been a huge success for Microsoft. It is currently the most popular operating system in the world, with over 1 billion devices running on it.
Windows 10 brought many new features and improvements, such as a redesigned Start menu, virtual desktops, and a built-in personal assistant called Cortana. It also marked the beginning of Microsoft's "Windows as a Service" model, where updates and new features are continually rolled out to users rather than waiting for a major release every few years.
Conclusion of Why Did Microsoft Skip Windows 9
Why Did Microsoft Skip Windows 9? In conclusion, the decision to skip Windows 9, while initially surprising, was undoubtedly a strategic maneuver by Microsoft. By opting for this unconventional leap, they effectively stirred anticipation and sidestepped potential compatibility challenges. The resounding triumph of Windows 10 attests to the success of this audacious marketing strategy. As we look ahead, the future of the Windows operating system remains a captivating prospect, with Microsoft poised to perpetuate its tradition of innovation and evolution in its flagship product. Thus, it is evident that this choice, driven by the enigmatic question 'Why Did Microsoft Skip Windows 9,' has propelled Microsoft further in the fiercely competitive tech industry. With ongoing enhancements and updates, Windows 10 stands as a dominant force destined to maintain its stronghold in the market for years to come. The omission of Windows 9, shrouded in mystery, has undoubtedly etched its indelible mark in the annals of Microsoft and its visionary marketing strategy.